SVP / CONSULTING SOLUTIONS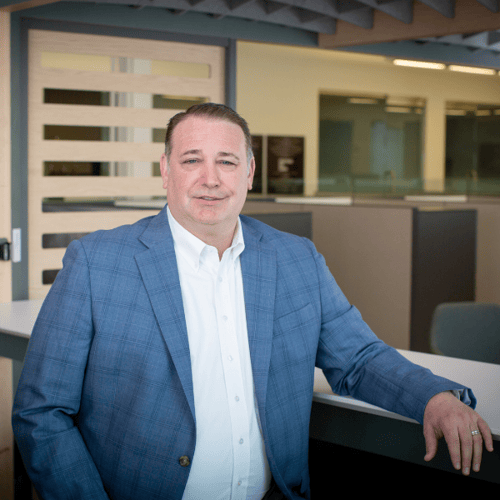 Biography
Mr. Holtzman brings to Ceto broad experience in retail banking and bank consulting, specializing in revenue enhancement programs. As Senior Vice President of Consulting Solutions, Mr. Holtzman is responsible for conducting bank-wide studies to identify and quantify systemic gaps in pricing, assessment and collection of service and transactional fees. Consulting initiatives are designed and implemented to quickly enhance profitability through creating new sources of non-interest income, modifying existing pricing methodologies and increasing the level of earning assets.
Prior to Ceto, Mr. Holtzman was a Senior Financial Analyst with Market Line Associates, a firm that specializes in account and customer profitability. By producing bank-wide diagnostic studies, Mr. Holtzman developed models to identify and classify customer profitability segments for operational and marketing purposes.
Earlier in his career, Mr. Holtzman served in retail banking for Branch Banking & Trust (BB&T) and Wells Fargo Financial, originating mortgage and consumer loans, lines of credit, credit cards and all deposit products.
Representative Accomplishments
Assisted numerous financial institutions in the design, development and implementation of Courtesy Overdraft Programs.
Performed bank-wide profitability analysis for multi-billion dollar national & international financial institutions including ABN AMRO, Washington Mutual, Associated Banc-Corp, Commerce Bank, Hancock Bank, First Bank & Trust (Louisiana), Oriental Financial Group, etc.
Performed revenue enhancement consulting engagements for many community banks, including identification and quantification of benefits; implementation assistance; design of performance measurement and monitoring systems; and ongoing consultation and support within a structured and formalized evaluation framework.
Built and analyzed benchmarking studies composed of customer, account, and transaction level data to determine product and household relationship profitability.
Analyzed geographic, market trend and customer dynamics to recommend branch re-engineering and marketing initiatives.
Created a commercial lending fee pricing matrix and corresponding lender scorecard to identify slippage and track lender performance relative to established management pricing guidelines.
Education
Georgia Southern University, Statesboro, GA
B.B.A. in Finance – Cum Laude