Biography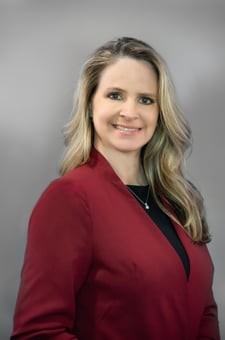 Michele Mooney brings more than 20 years of hands-on marketing leadership and extensive experience in integrated B2B marketing strategy and public relations, with the majority of her career in the financial and fintech space.
Prior to joining Ceto and Associates, Mooney directed the marketing efforts for XINNIX®, a national leader in sales and leadership academy, offering award-winning web-based interactive performance training and coaching programs for mortgage companies, banks and credit unions. She also led the marketing efforts at Paymetric®, the global leader in integrated electronic B2B payments and secure enterprise data now owned by Worldpay®, supporting more than 500 of the world's leading global brands.
Representative Accomplishments
Development of the brand identity from the inside out, bringing to life the award-winning culture and brand essence through all marketing channels. Execution of overall digital marketing strategy to transform the customer experience.
Implementation of a global marketing strategy. Overhaul all corporate branding, website, and marketing communications. Transforming demand generation efforts with development of new digital marketing strategy.
Implementation of robust customer advocacy strategy by development of a highly engaged client advisory board, annual client appreciation awards program and quarterly client case study interview webinars.
Partner and collaborate with other departments such as sales, product, and operations teams to ensure marketing strategy and execution drives results and supports overall business objectives.
Education
Georgia Southern University, Statesboro, Georgia
B.B.A. in Marketing