A Focus on Delivering Quantifiable Returns for the Banking Community
Powering Banking with Intelligence
For over 25 years, Ceto has been a trusted partner, fueling the success of 2,000+ banks and credit unions nationwide. Through market expertise and data-driven solutions, we empower our clients to optimize financial performance, elevate consumer experiences, and maximize shareholder value.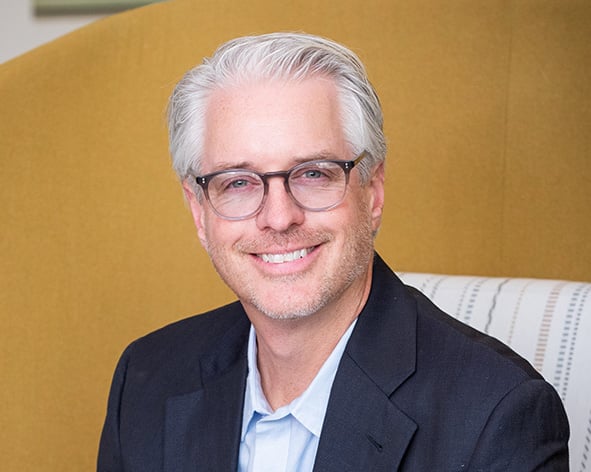 Douglas Ceto
President & CEO
"

Our focus is fulfilled in powering the growth and profitability for financial institutions, which empowers them to do more for their consumers and local economies so that their communities can prosper."
At Ceto, we believe that regional and community banks and credit unions must have strong balance sheets and P&Ls to continue to grow their organizations, change with the macroeconomic environment, and meet the needs of their consumers and communities in the ever-changing technology and competitive landscape. Profitability creates viability, and viability leads to prosperity.

Since 1994, we have enjoyed working closely with thousands of financial institutions to meet this unique need in the banking community. We want to do our part in helping banks, and credit unions remain strong financial pillars in their communities for future generations, as they provide valuable services to the consumers and businesses in their neighborhoods. When financial institutions thrive, their respective communities and local economies prosper.

We strive to be trailblazers and innovate to elevate the excellence and insights we deliver to the banking community. Robust, accurate intelligence is the key to executive strategic planning and data-driven decision-making, which leads to uncovering more profit-driving opportunities and developing competitive advantages in the marketplace. Intelligence is a force multiplier for profitability and growth. We want to be instrumental in helping regional and community banks and credit unions compete and succeed as global markets and economies continue to evolve in the digital age of technology and information.

We are committed to amplifying our core focus of intelligence and community. We are passionate about empowering banks and credit unions with intelligence and innovative solutions to drive profitability and growth, enhance shareholder value, and build stronger, more prosperous communities. It is our unique perspective or DNA – Power to Prosper.