10 Ways to Improve Your
Bank's Profitability
In this guide, we outline the top ways for regional and community banks to grow their bottom line while improving their customer loyalty.
How Ceto Works with Credit Unions to Improve Profitability
Through our partnership with over hundreds of credit unions, we've improved the profitability and performance capabilities with our three-pronged approach. Download our use case to learn more about how Ceto increases profitability and member satisfaction.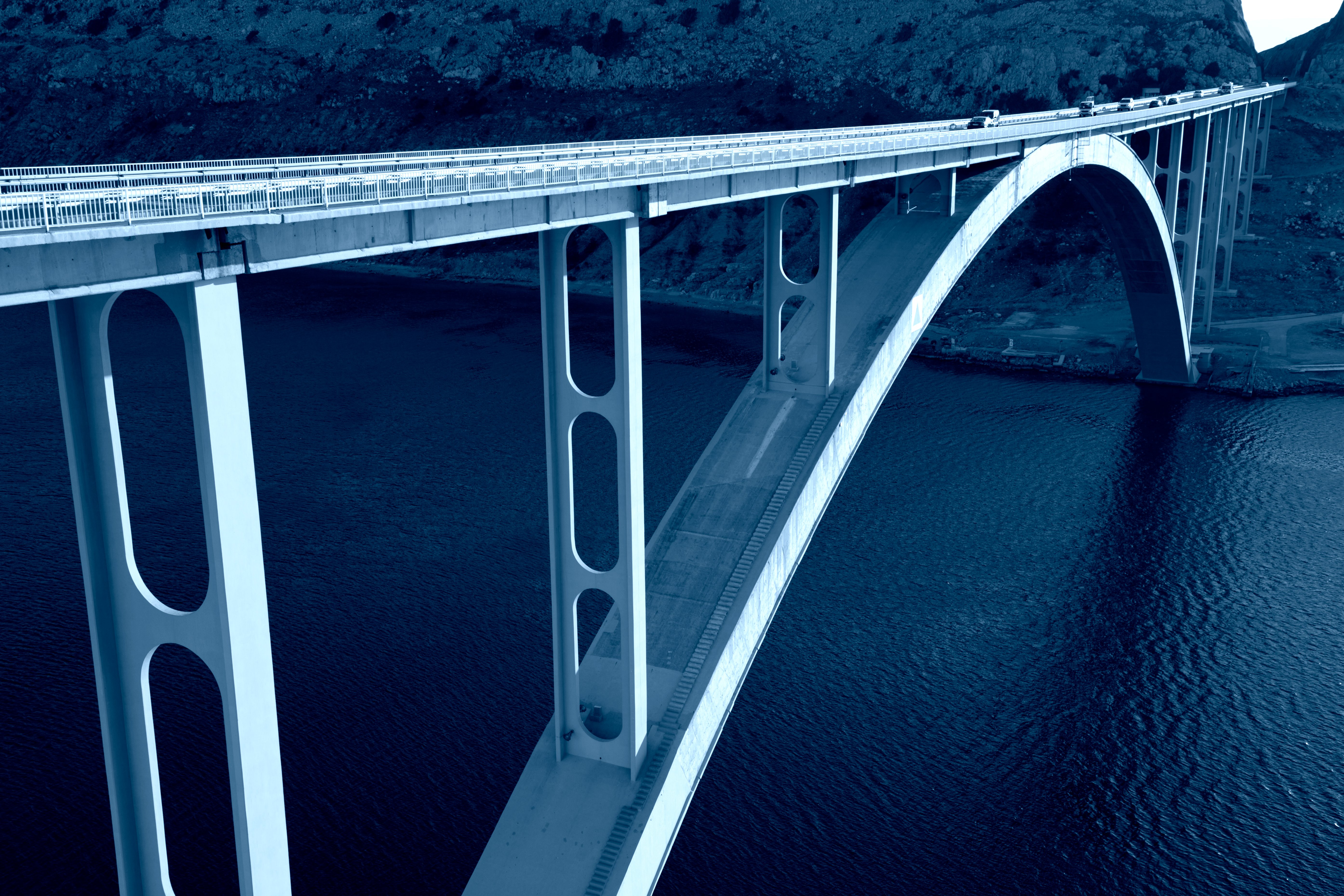 Our Three-Pronged Approach to Powering Banking with Intelligence
Download an overview of all the Ceto services to discover where intelligence meets innovation.
MARKET

VIEW


Strategy for Product Pricing & Design
Download an overview of Market View
VENDOR

LINK


Critical Element for Vendor Management
Download an overview of Vendor Link
CLEAR

POINT


A Blueprint for Better Performance
Download an overview of Clear Point