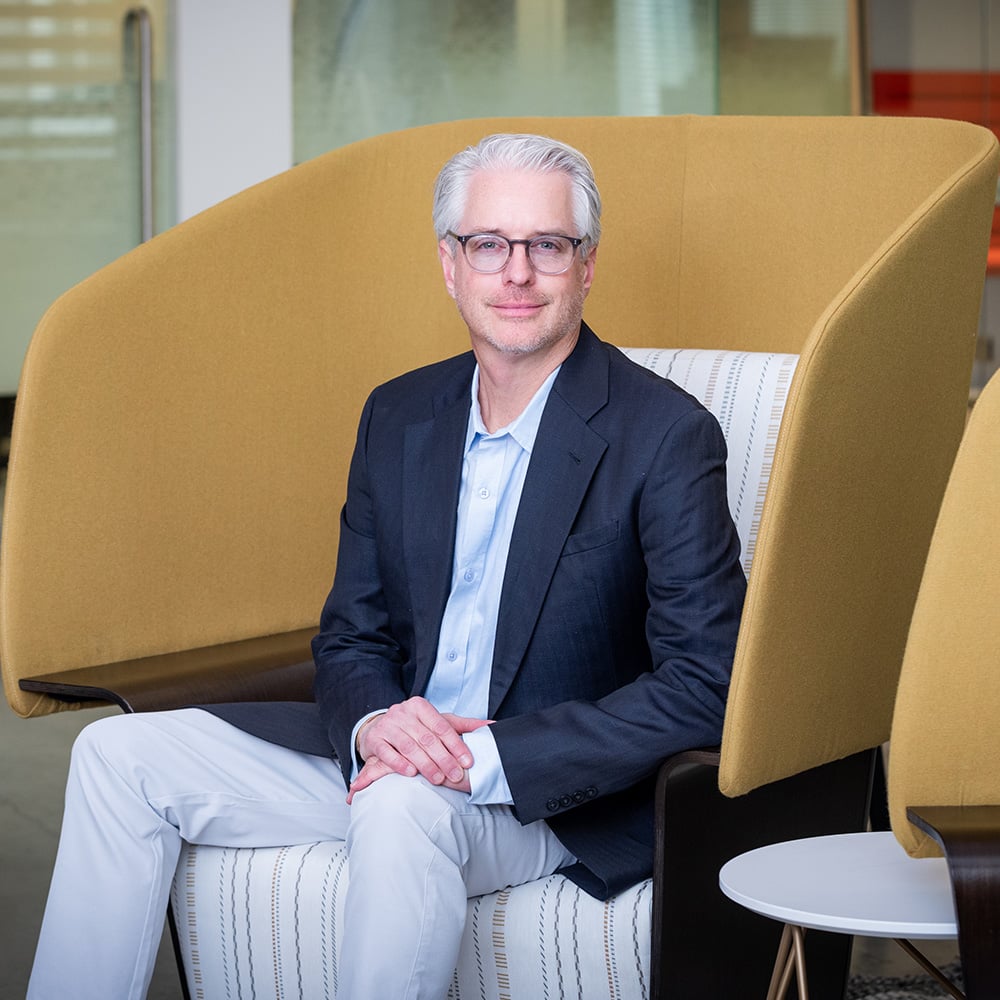 Biography
Mr. Ceto is responsible for overseeing the company's business development activities, operations, and technology and consulting with Ceto's bank and credit union clients. During his time with Ceto, Mr. Ceto's leadership has guided the firm from a 3-man operation to the robust firm it is today. For 20 years, Mr. Ceto helped grow every aspect of the business, from consulting with clients, and building sales and marketing functions, to designing software solutions. Additionally, Mr. Ceto formed Logicpath in 2010, a SaaS software company that grew out of and broke away from Ceto into an independent company, Logicpath. After ten years, Logicpath was acquired in 2020 by Loomis.

Mr. Ceto's experience in the financial sector ranges from trust operations and trading floor applications for the Bank of New York to loan doc prep systems for Truist FKA SunTrust Bank. Additionally, he has worked closely with Federal Reserve Bank examiners on disaster recovery systems and other compliance-related issues.

Before joining Ceto, Mr. Ceto's entrepreneurial passion ran deep. He had the opportunity to work with numerous entrepreneurs since the dot-com boom until today to help them create business plans, seek funding, design, and build web-based businesses. Over the last 30 years, Mr. Ceto has been involved in industries ranging from Finance Services, Healthcare, Tradeshows, Gambling, traditional/online retail, etc.
Speeches/Publications
Mr. Ceto is a frequent speaker on a wide variety of subjects and has authored various articles for banking and trade publications.
Education
Oglethorpe University, Atlanta, Georgia
B.A. in Business Administration