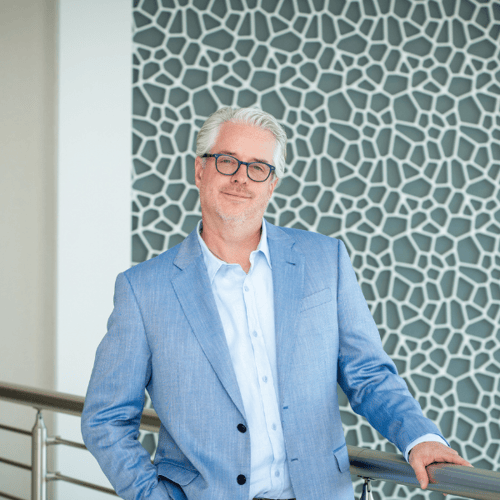 Biography
Douglas Ceto is responsible for overseeing the company's business development activities, operations and technology as well as consulting with the Firm's bank, credit union and savings bank clients. Prior to joining Ceto, Mr. Ceto was a senior consultant of business development and project manager at Enterpulse, an Atlanta, Georgia based internet development company.
Additionally, he was Assistant Vice President and project manager for numerous commercial bank and trust divisions of Sun Trust Bank, a $125 billion banking institution headquartered in Atlanta, GA. During his tenure as a banker, and as a consultant, Mr. Ceto has worked extensively in many phases of banking activities.
Representative Accomplishments
Project Manager for Trading Floor application, ESI/BNY's Team Trader. This very large and complex project encompassed online trading, network design, SQL server data bases, written product support plans, and system wide disaster recovery procedures.
Project Manager for designing a multi-million dollar corporate-wide deployment solution for a suite of applications for the Trust and Investment Division utilizing the Microsoft tool SMS for deployment throughout a WAN environment. These three tier client server applications include AM Administrator, AM Investor, AM Reports, Team Trader and Bottomline. This deployment encompasses 84 sites and 2500 workstations in four states.
Officer in charge of Disaster Recovery Planning and Implementation for the Trust and Investment Division's $65 billion in managed assets. This one million dollar project involved purchasing and installing servers in a remote site in a major Tennessee location connected through a WAN link. The Federal Reserve examiner assigned to perform a technical review of the site noted that this was a "model" installation that other large bank trust departments would do well to emulate.
Implemented Trust Link (a workstation platform project) for the Trust and Investment Services Division. This project involved providing Trust officers with critical and time sensitive information to assist them in managing their client investment portfolios and Corporate Trust Accounts. Project expenditures totaled more than two million dollars and are now available at 800 workstations in 84 sites in four states.
Implemented Pedestal, a Loan Documentation application for all Sun Trust affiliates in Georgia. This eight month, multimillion dollar project, included acquisition of workstations, file server, printers, gateways, and writing. Also included was assistance in network connection to the Atlanta Host and 2nd level support on all aspects of the project.
Assisted in the design, marketing and implementation of a Web-based cash management system for banks.
Served as project manager for numerous, large scale, web-based internet delivery systems requiring high levels of security and back-up and recovery systems.
Speeches/Publications
Mr. Ceto is a frequent speaker on a wide variety of subjects and has authored various articles for banking and trade publications.
Education
Oglethorpe University, Atlanta, Georgia
B.A. in Business Administration