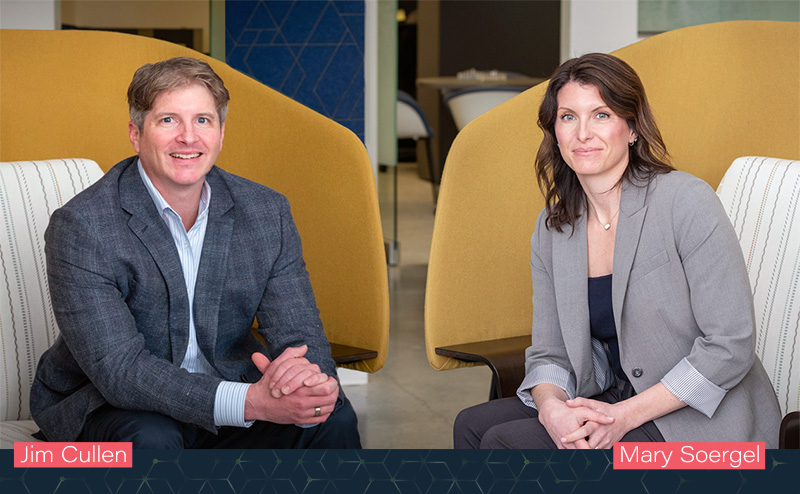 Ceto acquires DMI Networks, a leading provider of solutions focusing on contract negotiation, vendor due diligence and digital optimization
Alpharetta, Georgia — Today, Ceto, an innovator of banking profitability and growth solutions that enhance shareholder value, and build more robust, more prosperous communities, announces its acquisition of DMI Networks. DMI Networks is a leading provider of solutions for financial institutions focusing on contract negotiation, vendor due diligence and digital optimization.

Ceto is excited to bring DMI Networks under its portfolio of solutions. Adding DMI Networks' resources brings a complete lifecycle view of the vendor relationship, streamlining the contract management and vendor relations process. With a growing portfolio of services, Ceto expands its innovative solutions to continue helping banks and credit unions remain strong financial pillars in their communities.

Douglas Ceto, President and CEO of Ceto, said, "This is a strategically significant acquisition. Bringing DMI Networks in-house further extends Ceto's capability to answer clients' needs by filling the gap and providing vendor management software and negotiation services under one roof. DMI Networks also brings significant new talent, and a portfolio of other valuable product capabilities, further enhancing our offerings and development skill set. This transaction demonstrates Ceto's dedication to powering profitability, performance and growth for banks and credit unions and providing innovative solutions in a tailored experience for our clients."

DMI Networks' co-founder and president, Jim Cullen said, "Joining Ceto, an industry leader with innovative approaches and core values, opens doors for the company to expand into new markets while continuing to deliver a high level of customer service to its clients. Ceto is an unmatched firm, and we are thrilled to embark on this next chapter to drive even greater innovation in this sector."

Mary Soergel, Executive Vice President of DMI Networks, said "I am looking forward to joining Ceto and eager to bring our unique contract negotiation skills into their existing practice. Ceto helps banks and credit unions optimize their income, and now Ceto can add the value of optimizing their expenses through contract negotiation and vendor management, providing a full-service experience for any financial institution."

Further information on Ceto's acquisition of DMI Networks can be found at Ceto.com.
About Ceto
Ceto was founded in 1994 to support and strengthen the profitability of local banks and credit unions, helping them remain a pillar in their communities. In the last three decades, Ceto has served over 2,000 banks and credit unions across the United States and Canada. It remains dedicated to driving intelligent, innovative solutions to drive profitability and growth, enhance shareholder value, and build stronger, more prosperous communities. It is in its unique perspective or DNA — Power to Prosper.